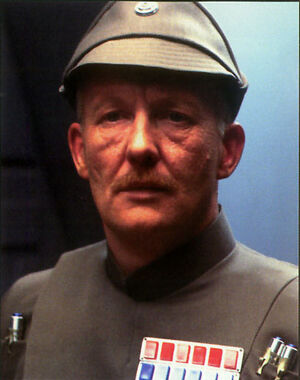 ArchitectEdit
Increases construction points available on construction missions
Bad ShepherdEdit
Decreases population growth on newly colonised worlds
Black ThumbEdit
Decreases terraforming rate on colonisation missions
ConscriptEdit
More prone to submit to conversion / inquisition

Tend to retire earlier
Drill Sergeant Edit
Pros: +10% tightening of weapon accuracy cones
Cons: +5% fleet supply consumption
Evangelist (Liir Only)Edit
Evangelists have a chance to convert captured enemy admirals (causes the player to see enemy fleet movements of the converted admiral's empire for the next 10 turns)
Good Shepherd
Increases population growth on colonised worlds.
Ability can improve over time.
Green ThumbEdit
Increase terraforming rate on colonisation missions
Headhunter (Morrigi Only)Edit
50/50 chance of converting captured enemy admirals (join the Morrigi empire as a new admiral)
Inquisitor (Zuul only)Edit
Chance to steal a trait from a captured enemy admiral (removes the captured admiral)
LivingstoneEdit
Increases the time required to complete a survey mission by 1 or 2 turns
PathfinderEdit
Decreases the time required for a survey mission by 1 or 2 turns.
Better chance of escaping the destruction of the command vessel
Ability can improve over time
Reduces fleet upkeep costs
True BelieverEdit
Less vulnerable to Inquisitors and Evangelists
Tend to retire at a later age
Improved chance of intercepting pirates on patrol and interdict missions
Increases fleet upkeep costs
Ability can 'improve' over time